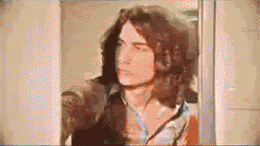 The scene shown is from Italian Spiderman, which is a Youtube video from 2007.
Originally, it was just a spoof trailer for a non-existent 60s film, sending up foreign superhero movies like the Turkish Three Great Men and the Indian version of Superman.
After the trailer got lots of views, the makers went on to produce a full-length feature spread across ten Youtube videos.