Despite Evan Peters and Taissa Farminga being really intimate on the set of American Horror Story: Coven, they're not actually dating in real life.
People are so obsessed with the idea of them being a couple because of the TV show though. I don't know why they can't just enjoy the show without worrying about the actor's personal life like I do..
There are a bunch of Tumblrs dedicated to the two of them though, for example: http://ohshitevanandtaissa.tumblr.com/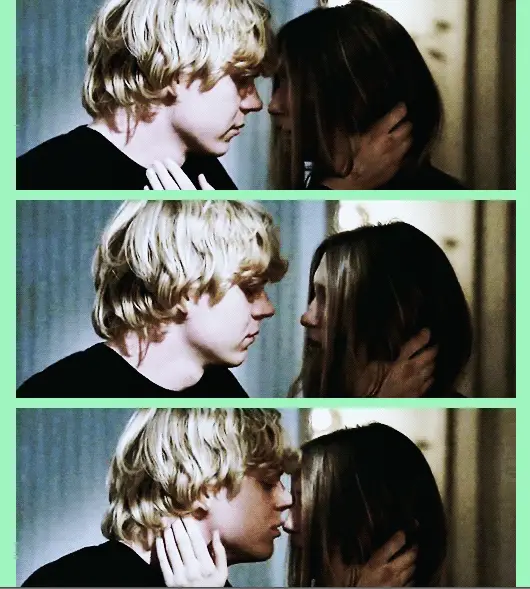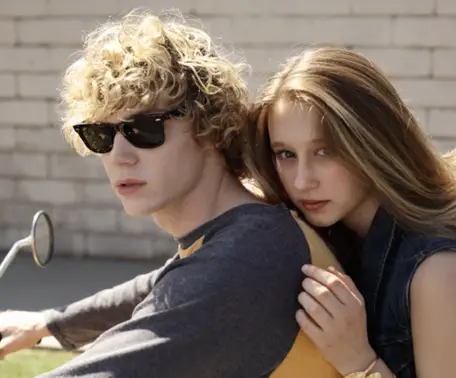 HOWEVER, Evan Peters is actually going out with co-star Emma Roberts (to be honest she is hotter too)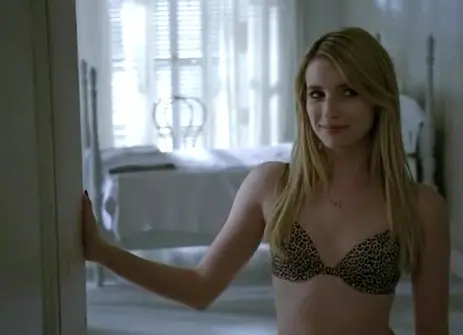 What's even hotter is that the three of them: Evan Peters, Emma Roberts and Taissa Farminga had a
threesome
in the show.