I found piano sheet music for Tanging Yaman as a free pdf download which you can get by clicking the link http://www.bukaspalad.com/downloads/tanging_yaman_sheet_music_leadpiano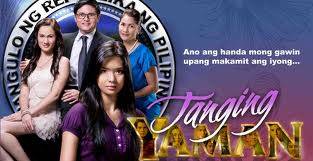 Please take the usual care with downloads as you can never be too careful, and I have not checked this one for viruses. The site seems reputable though.
It seems there are a lot of people looking for this particular music online; I found the YouTube video below and nearly every comment seems to be from someone asking for a copy of the sheet music!
I did not realise that this piece inspired the title of a TV series and movie, perhaps that is what made it so popular again.
The TV series sounds intriguing, maybe you saw it? I don't know the stars of the show, but they are probably very famous in the Philippines. However, I live on a tiny island....England!