HBO, the makers of Girls, announced in January 2014 that there would be a new run of episodes, making this the fourth season of the show.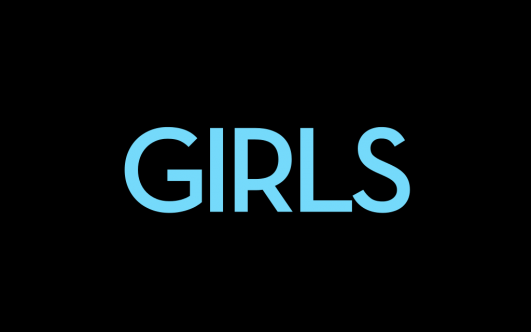 According to Tweets from the show's creator, Lena Dunham, production of season 4 of
Girls
began on March 31st 2014. A brief trail for the new series was released on August 22nd and showed Lena Dunham's character Hannah Horvath, riding, and then falling off, a bicycle in a park.
Seasons 2 and 3 of
Girls
both premiered in January (2014 and 2014 respectively) and it is likely season 4 will start its 10 episode run in January 2015.
What Might Happen in Season 4?
Hannah heads Midwest after being accepted to the prestigious Iowa Writers' Workshop, so the girls' group friendship is at risk of breaking up. In an interview with the New York Post, regulars Zosia Mahmet (Shoshanna) and Alison Williams (Marnie) were giving little away as to whether the feared split happens or not.
Of her character's season 3 cliffhanger of not graduating, Mahmet said Shoshanna "worked it out in a bit of a messy way, but she gets over it." Meanwhile, Williams said of Marnie that she continues to work on her singing career, and there may even be a new music video for Marnie...