If you want to unscrambled channels locked on your Supermax SM 2350, then you will need some codes that only employees responsible of installing the hardware will have access to.
However, for a few dollars, you can usually find former employees or technicians with connections, who will be happy to unscramble your Supermax SM 2350 channels.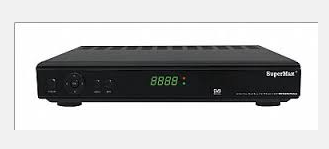 Usually the cost isn't too high, and considering the entertainment you will receive, I'd say it's a good deal.
If you're not keen on paying though, my suggestion would be to go online for your television entertainment.
Post a comment with the TV show you want to watch below, and I'm pretty sure I'll be able to send you a link to stream or download that content for free, that's how easy it is to find tv shows and movies online these days, no matter how obscure or in what language!