No, Jamie Lynn Spears is not a member of the cast of Blended.  The main stars of the movie are Andam Sandler, Drew Barrymore, and Wendi McLendon-Covey.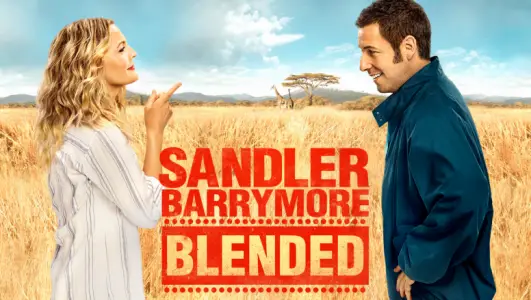 Here are a few interesting things to note about Blended:
Blended is the third movie that co-stars Adam Sandler and Shaquille O'Neal.  The other movies they were in together were Grown Ups 2 and Jack and Jill.
Blended also marked the third time Adam Sandler and Drew Barrymore have co-starred in a movie together.  The first two were The Wedding Singer and 50 First Dates.
Drew Barrymore sings a song to Adam Sandler within Blended which is a reference to their earlier movie, 50 First Dates.
A key "goof" in blended can be found in the very first scene.  An extra in a pink shirt walks past the table more than once.
Another goof can be found in the scene within which Lauren's shirt if stained with French onion soup.  The size of the stain varies between alternating shots.
Here's the official trailer for Blended: