The girl on the track "Wetter" with Twista is Erika Shevon.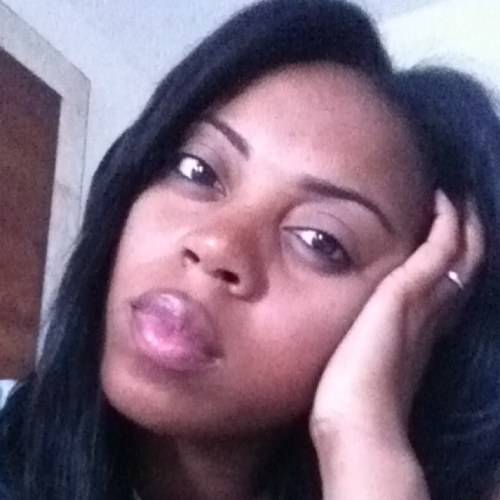 I couldn't find any other recording credits to her name than the February 2009 song with Twista. Shevon does have a presence on the web though, and from what I can see she is a mother, wife, kitchen killer and weavy wonder!
A twitter account in her name has been inactive since 2012 but it does put a face to the name since she herself does not appear in Twista's video. Her Twitter bio reads: "simply me, voice of Twista's Wetter!
Erika Shevon's Instagram is much more active and current.
She lists herself as a "jack of all trades" and there are loads of pics of her family, kitchen creations and her hair hookups, but nothing of the song.
It seems it was a one-off recording, and I'm guessing she didn't want to become a big pop star because she seems pretty low key considering how big the song got with Twista's song and then Lil Wayne's remix on the
But if you want a hair weave hook-up, then check her out here.