Robinson Malls is owned, according to their official website, by Robinsons Land Corporation.
The mall was started by John Gokongwei Jr., who was a Filipino entrepreneur, in 1997 and has since grown considerably throughout the Philippines.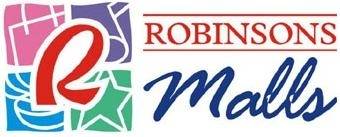 There is an incredible story attached to the Robinson franchise, including the malls and Galleria. According to the tale, the malls are home to a humanoid snake who would watch women form the CCTV cameras throughout the malls.
The tale goes that the snake-boy would look out for store-browsing women that it found appealing and would use a switch that would cause the floors to flip, causing the women to disappear, supposedly after being eaten by the creature.
This story has been around for decades and seems to resurface every time another Robinson Mall opens.