Yes, Big Eyes, the film about artist Margaret Keane is based on a true story.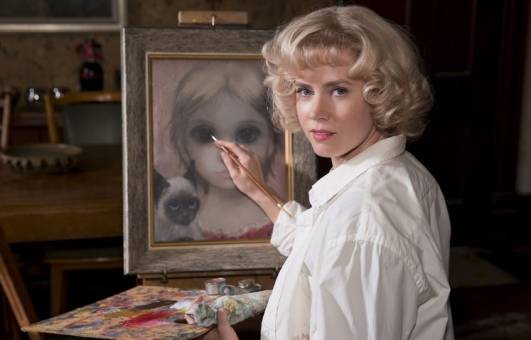 Margaret Keane (played by Amy Adams) is an American artist famous in the 50s and 60s for her oil paintings, mainly of women and children. Her paintings are characterised by the oversize, doe eyes of her subjects.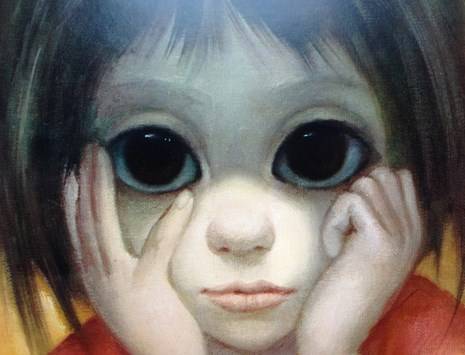 The film centres around the controversy that occurred in the early 1970's. Initially, Keane's paintings had been sold under the name of her then husband, Walter Keane (played by Christoph Waltz), but after the couple divorced, Keane revealed that she was the true creator.
The problem occurred when Walter Keane disputed this revelation, which led Margaret to sue him for slander, and a bitter courtroom battle ensued, resulting in an interesting twist whereby the judge ordered both parties to produce a painting in order to settle the argument.
I won't reveal what happened incase you haven't seen the movie, because it's definitely worth a watch.
Here's the trailer: